About Us
Khaity Technologies (Private) Limited is an Ai-tech company located in Pakistan. We offer a range of services to support the agricultural industry, including agricultural advisory, helping farmers sell their produce, and assisting with the purchase of inputs.
Closely working with food processing companies to source high volumes of agriculture produce, Khaity's mission is to assist farmers in maximizing their potential and improving the efficiency of the agricultural supply chain. Through this, we also aim to become a trusted partner for farmers and food processing companies alike.
By leveraging our expertise and technology, Khaity Technologies provides farmers with the tools and resources they need to succeed in an increasingly competitive market. Whether it's through advisory, sales support, or procurement assistance, Khaity is committed to helping farmers grow their businesses and achieve their goals.
Overall, Khaity Technologies is a unique and dynamic company that is dedicated to improving the agricultural industry in Pakistan and beyond.
Striding Towards Change
Mission
Through our innovative farming solutions and technologies that increase productivity, enhance efficiency, and promote sustainability, Khaity is striding towards the better empowerment of Pakistan's agriculture. We aim to provide farmers with knowledge and tools to make informed decisions that guarantee improved livelihoods, economic growth, and food security for Pakistan.
Vision
Khaity envisions a future where agriculture is a thriving and sustainable sector that contributes to Pakistan's economic development and the well-being of its people. Through our AI-powered farming solutions and services, we strive to make this vision a reality and to be a leader in the transformation of agriculture in Pakistan and beyond.
Our Partners
Khaity has joined hands with various renowned organizations to bring-forth the good intents behind our mission.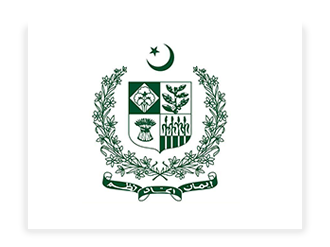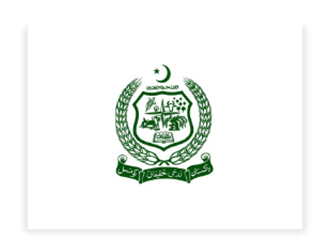 70000
+
Tons of harvest in 2022

100
+
Varieties of fruits & vegetables