Khaity & PakOlive's Joint-Initiative
PakOlive is a government-led project aimed at exploring Pakistan's olive growth potential. Since the start of the project, a great deal of progress has been made in both the olive growth sector and olive oil production sector.
In this partnership, Khaity provides PakOlive with its unique set of services to further guarantee the success of this initiative. While our main task for PakOlive is to assess and appraise project activities for maximal benefit, we also look over activities like; data collection, advisory, orchard assessments, adaptability trials, GIS as well as olive promotion across our network
5M
OLIVE PLANTS ARE CULTIVATED
40,000 ACRES
OF LAND OCCUPIED FOR OLIVES
15,416 JOBS
OPPORTUNITIES CREATED SO FAR
264 MILLION
RUPEES WORTH EXTRACTED IN 2021-2022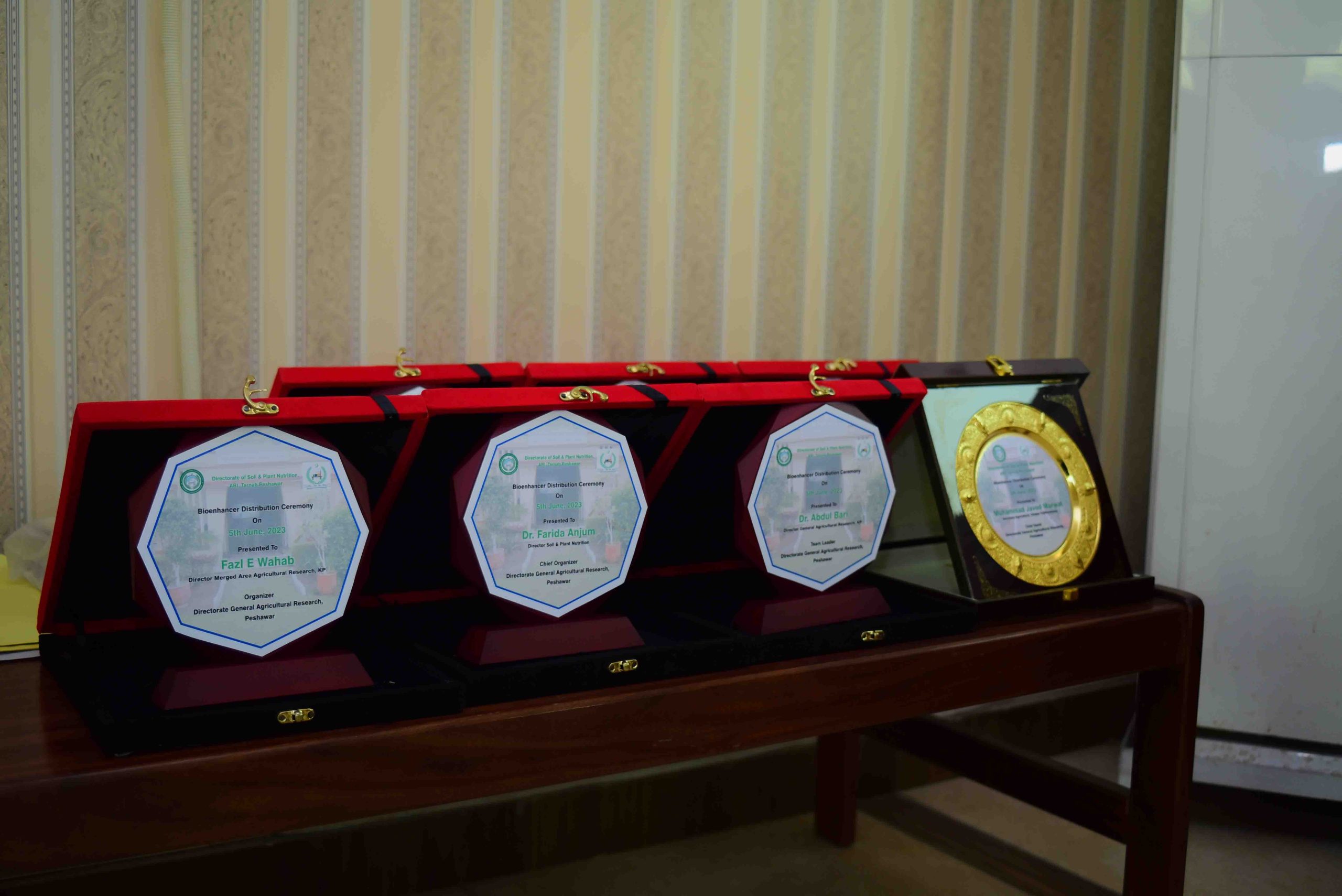 More On Pakolive
Khaity Technologies has been an active participant in the ongoing project, 'Promotion of Olive Plantation on a Commercial Scale in Pakistan Phase-11', as a third-party consultant.
Read more
26Jun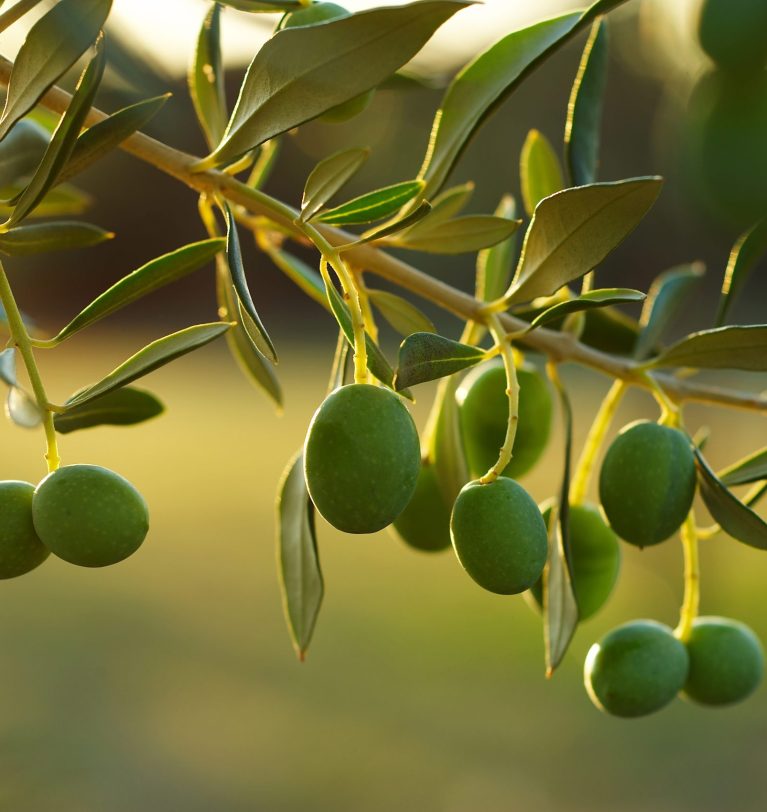 Khaity technologies finalized the impact assessment of the federal initiative, Promotion of Olive Cultivation on a Commercial Scale in Pakistan, 2014-2021.
Read more
26Jun